Adventure China
Living in Beijing might be exciting,
sometimes stressful,
but it is never boring.
About me and this blog
I am Linni, a German writer, blogger, mother of five awesome kids.
I have lived in Beijing since 2015. The initially strange, sometimes frightening megacity is now my home.
I share my experiences in my German blog ombidombi.de – but it might bei useful to do this in English, too.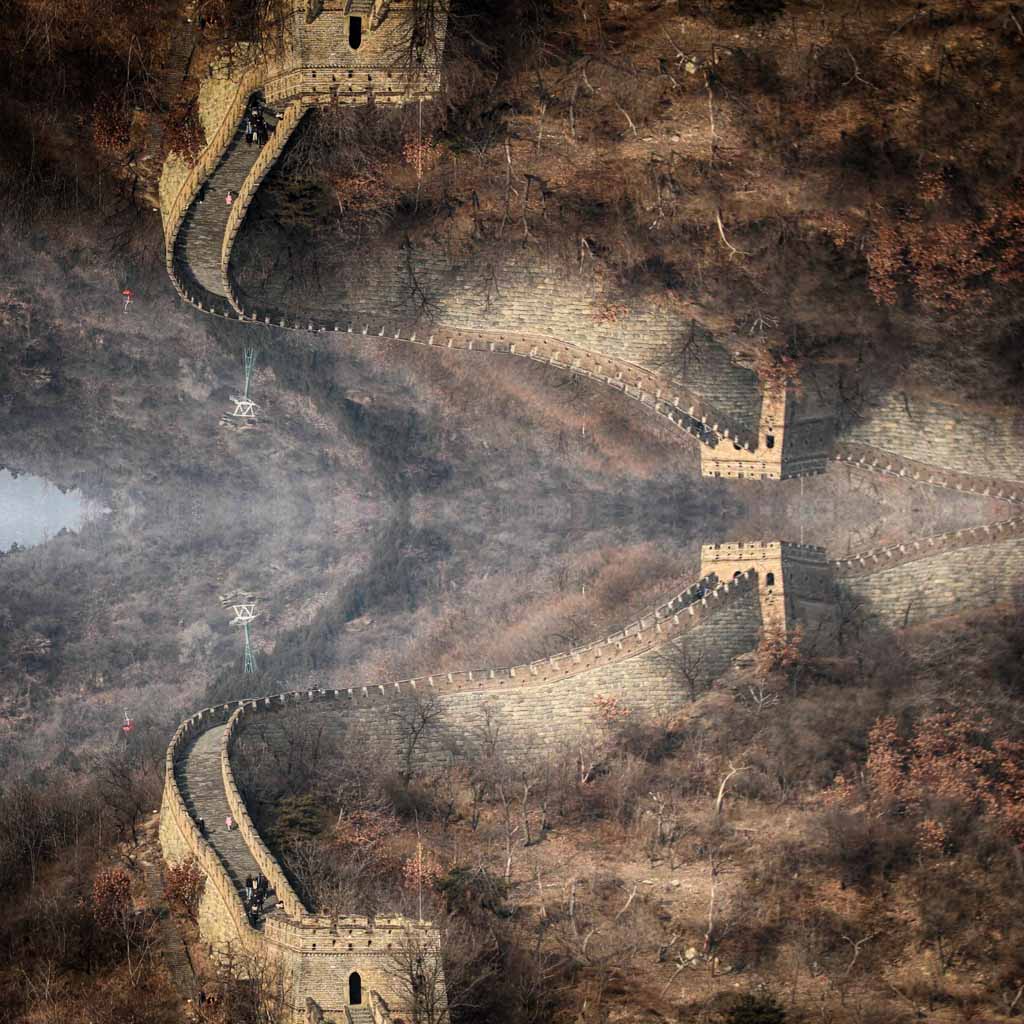 Inspiring sites not far from the city
Endless possibilities in the city